What we do
Photograph your Rental Property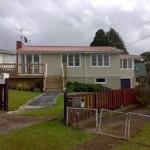 Tenants love the variety of properties to rent on websites. The Photos you use encourage tenants to click on your property and when they like what they see, they contact you.
This makes the photos you use crucial in attracting and securing the best tenants.
You must make a good first impression and attract tenants to viewing your property.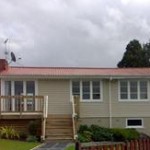 A few quick snap-shots with your family point and shoot digital camera is unlikely to show your rental at its best. Worse than this you can actually put off tenants through either not having any photos at all or putting up bad photos.
AK Property Management Services can attend your property and take a range of photos that will show it off to its best potential. You will receive a disc with all the photo's you require, plus promotional text to use in your website advertising for just $100 if combined with a property inspection or $130 if not.
Currently this service is only available in the Auckland area, however if you are interested and have property outside Auckland, please let us know.
To order a set of promotional photographs of your property complete the form below.