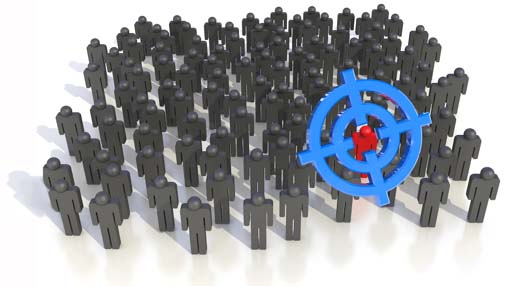 Finding you
the right
Property Manager
for free!
There is a lot of choice when it comes to finding the right property manager for your unique circumstances. Let us take away the hassle and speed up the process of finding you a great property manager.
Perhaps you don't want a full service Property Manager, just a little help with some aspects of managing the property.
Click here to find out more about what we do or contact us to find you the perfect Property Manager today.